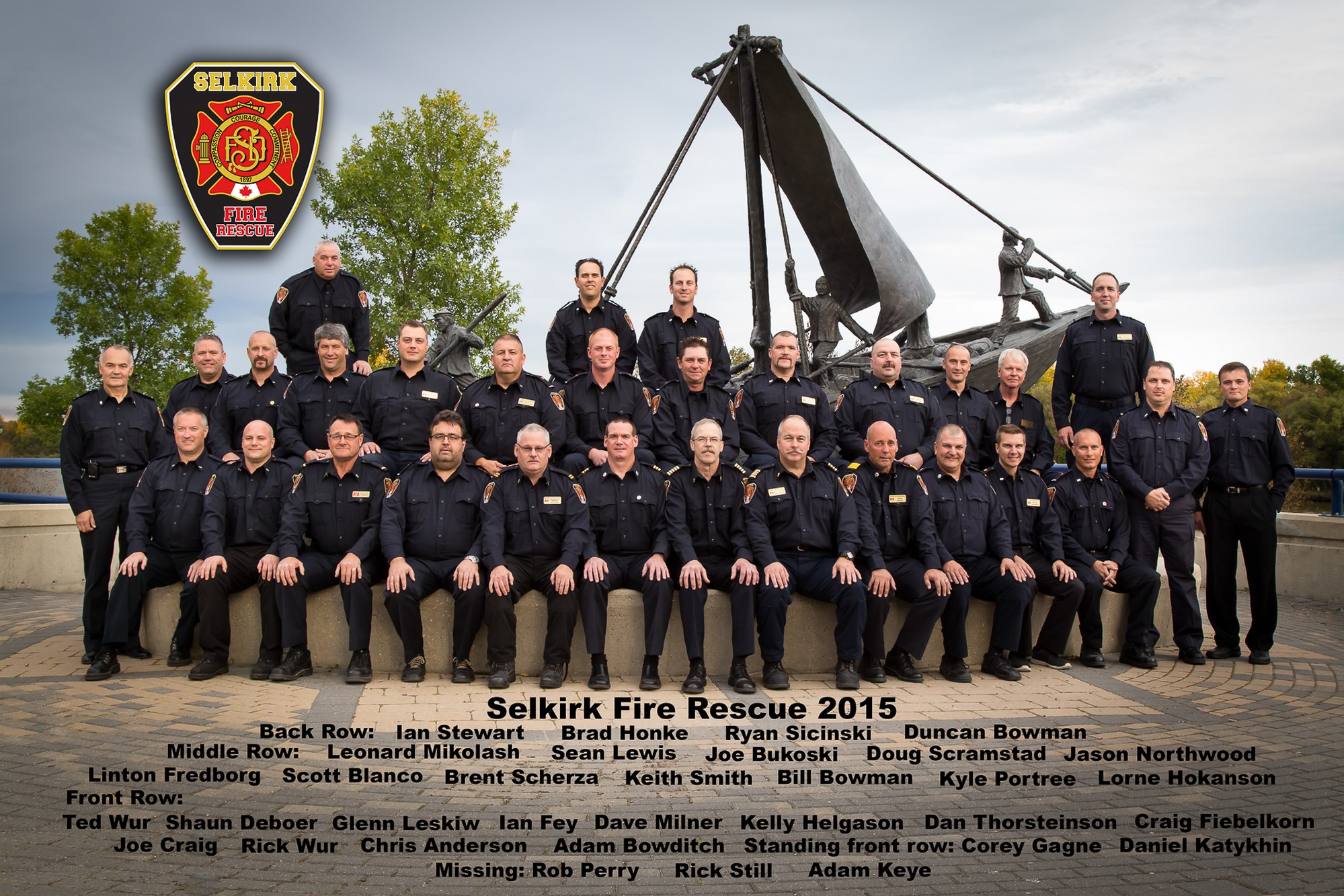 Our Fire Service was formed in 1897 as the Selkirk Fire Brigade and we are equally proud of our history, our present service and the direction we are pursuing for the future.
We have a compliment of 32 members serving the City on a 24/7 on-call basis.
The Selkirk Fire Department is a volunteer organization.
The office is occupied at limited and varying hours throughout the week.
For Emergencies, please dial 911. To contact us, please leave a voice mail message at 204-785-4965 and we will return your call as soon as possible.